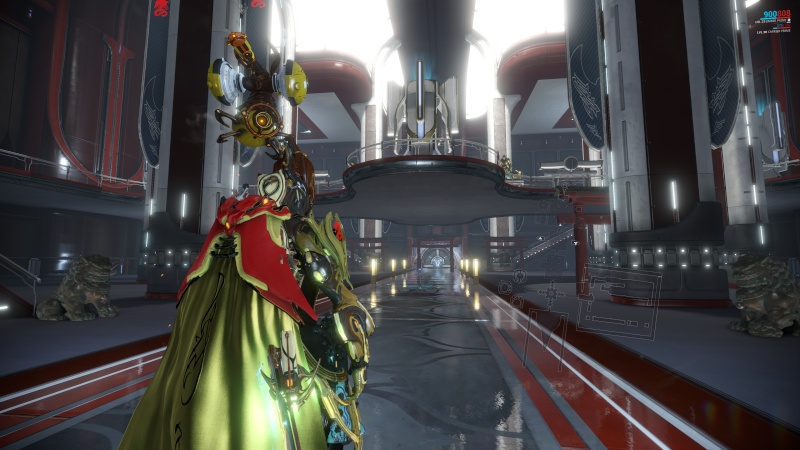 We are voting on a new color scheme for the Dojo pick one of the color schemes below or post your own. The poll will close in one weeks. The image above is our Current Dojo Color Scheme.
1: Modified Red Dojo Color Scheme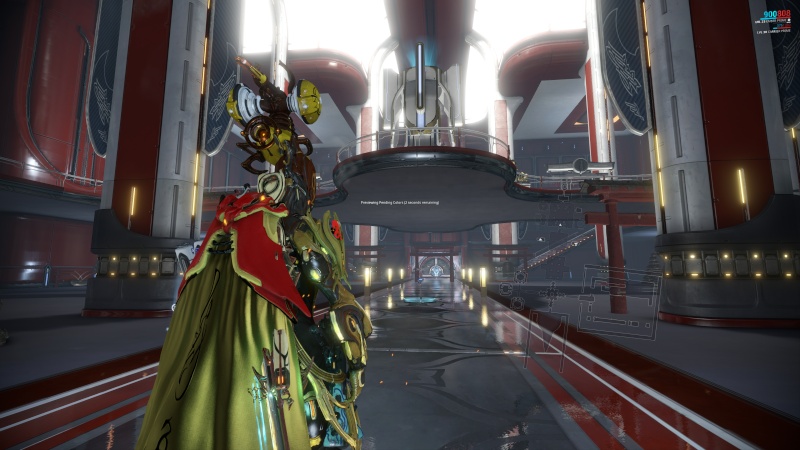 2: Zanuka's Triumph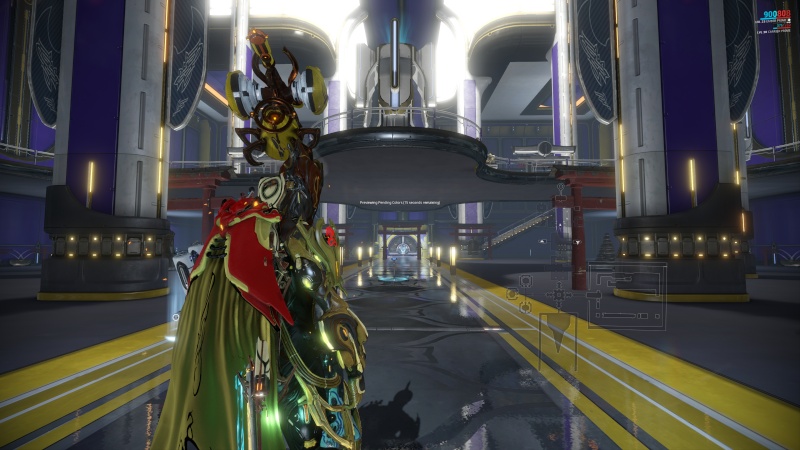 3: Imperial Vay Hek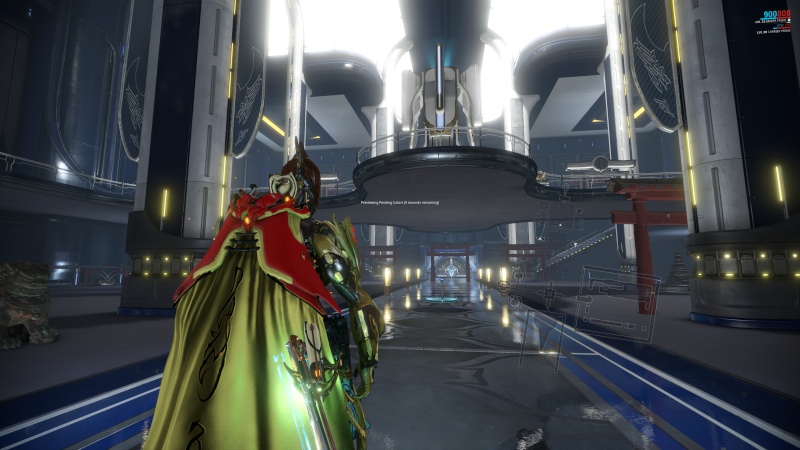 4: Lake
5: Stream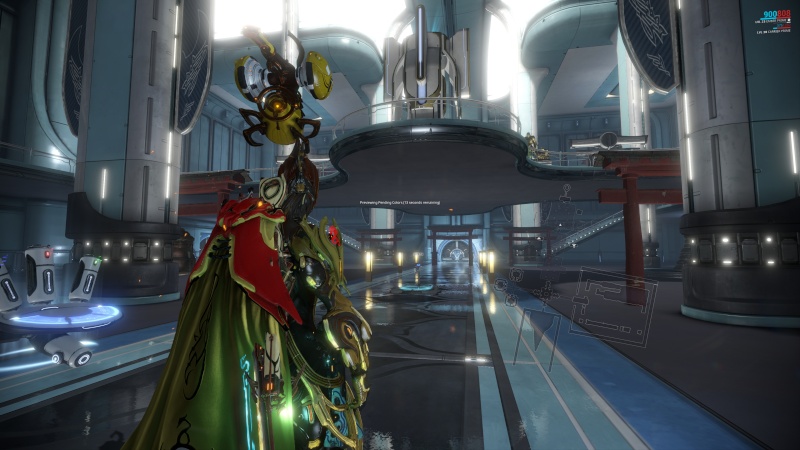 6: Beach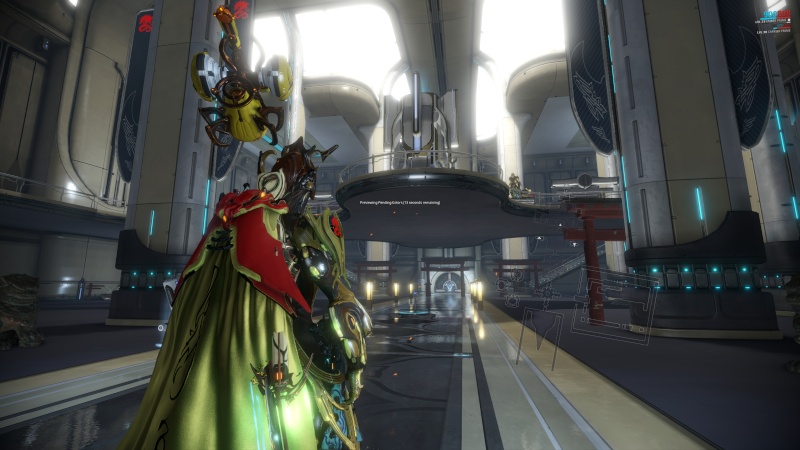 7: Grineer Forest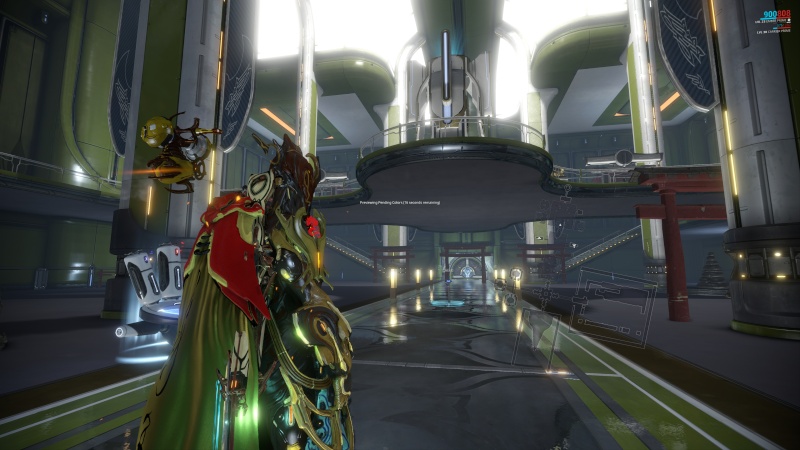 8: River Bank
9: Earth and Clay
10: Tranquil Turquoise
I have had so many compliments on our current colors and I love it the way it is. I voted anyways




Posts

: 6


Join date

: 2015-06-02


Age

: 42



Well the issue with the current color scheme is that its not consistent room to room we have a few different color schemes. Also I feel the walls are to dark and that the lights should be a different color.



Posts

: 1


Join date

: 2015-01-29



All of these are well put together, I voted Lake, but I wish we had more contrasting color options to choose from.
Well if you have any ideas for different color schemes let me know and I will see what I can come up with. We don't have black or gray so that kind of limits the options a bit. Here is a list of what we have to work with. http://warframe.wikia.com/wiki/Pigment
I can't test them out myself so I don't know how these would look in practice...but here are some ideas. I love me some high contrast super saturated colors. lol XP

railgun blue + anti violet (blue gradient with purple accent and glow)
mutalist red + anti violet (red gradient with purple accent and glow)
mutalist red + syrtis orange (red and orange alternating with either as glow)
charger blue + leaf red (primarily red with blue accents and glow)
Here is what those might look like.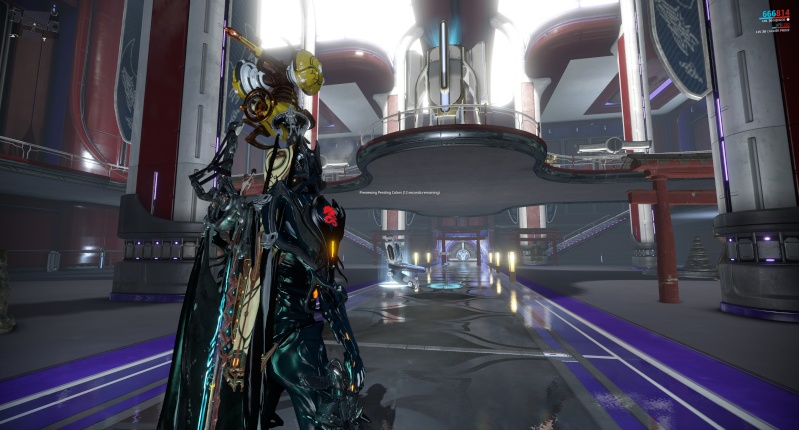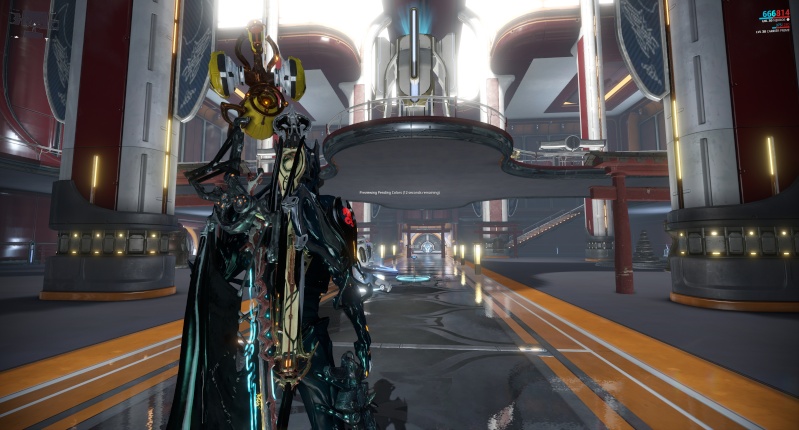 Awesome! XD Thanks for makin those! I love the first one the most!

---
Permissions in this forum:
You
cannot
reply to topics in this forum